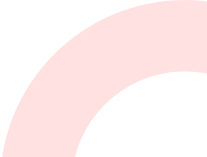 © Copyright 2013-2014 Brass Serpent Productions LLC. All Rights Reserved.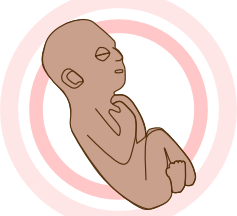 The 100% Pro-Life Blog of
Gaius Famius
No Abortion. No Capital Punishment.
No War. No Euthanasia.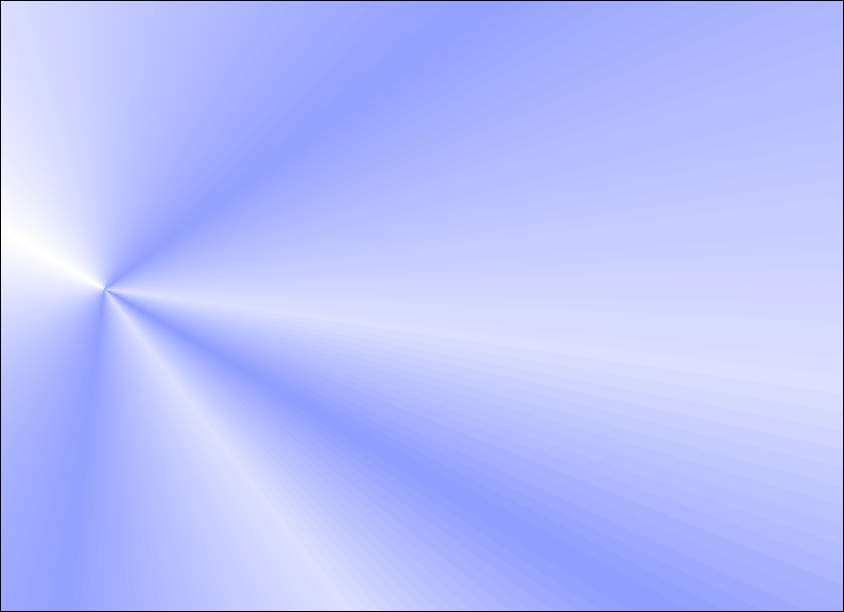 Your personal information belongs to you. It does not belong to us.
We will never knowingly sell or give your information to anyone for any reason other than fulfilling services or products you requested, unless forced to by legal subpoena.
We will not track you, or attempt to gather more information on you than what you provide.
We use external financial processors, such as Amazon or Paypal, so we will never be in possession of your financial information.
We respect your privacy and will do everything we can to protect it.